Our products are delivered to you by parcel post. Note: Due to Covid-19, the delivery of packages may take longer. Our deliverers bring the products to the front door. This way we avoid direct personal contact as much as possible.
The shipping costs are divided into different tariff zones per country. If the products have to be delivered in the Netherlands, we charge a personal contribution of €5,- for an order value
<€ 100,-. If the order value is above €100,-, we will cover transport costs. Below you can find the different tariff zones, for different countries.
Netherlands: € 5, –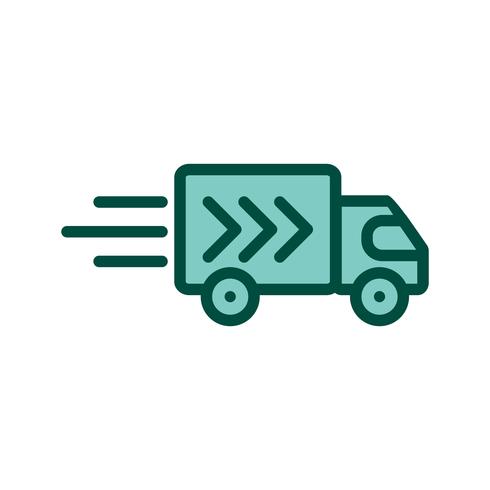 Zone 1: Belgium, Luxembourg and Germany                                                           -> €7,50
Zone 2: France, Austria, Poland, Czech Republic, Romania and Hungary        -> €15,-
Zone 3: Denmark, Sweden and Finland                                                                    -> €25,-
Zone 4: Spain, Portugal, Italy and Greece                                                                 -> €25,-
Zone 5: Estonia, Latvia, Lithuania, Croatia, Slovenia, Slovakia and Bulgaria   -> €30,-
Is your country outside the EU and are you interested in our products? Request a quote from us without any obligation and we will also state the transport costs to the country in question.